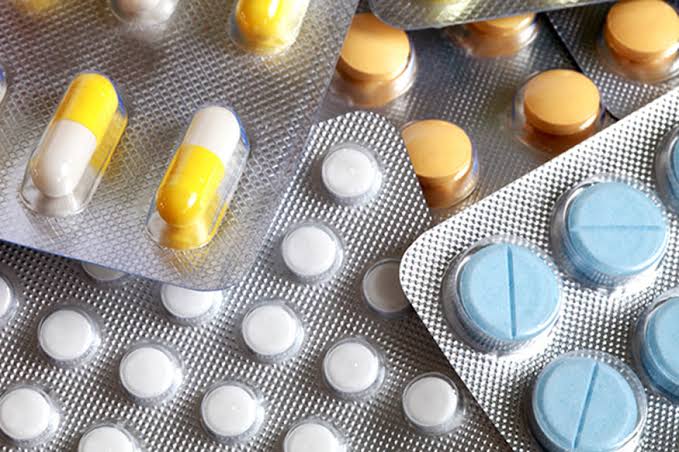 Privacy Policy
At AMS PHARMACY, accessible from
Australian Medical store
,
our priorities are the privacy of our visitors. This Privacy Policy document has the types of information which will be collected and recorded by AMS PHARMACY and the way we use it.
This privacy policy isn't applicable to the information collected apart from this website.
By using our website, you hereby consent to our Privacy Policy and agree with its term of service.
The information we ask you to provide may be personal sometimes, the sole reason for these requests will be made in this article and we make sure that this information is never ever misused.
When you register for an Account, we may ask for your contact information, name, address, email address, and telephone number.
How we use your information
We use the information we collect from you in different ways, which include :
Personalize, improve, analyze and expand our website

Develop new products, services, features, and functionality

Communicate with you, directly or through one of our partners, customer service solely for promotional and marketing purposes.
Log Files
The standard procedure of the use of Log files is also followed at AMS Online Pharmacy. These files tag visitors when they visit websites. All major hosting companies do this. Internet protocol (IP) addresses, browser type, Internet Service Provider (ISP), date and time stamp, referring/exit pages, and possibly the number of clicks are a few examples of information collected by log files.
The cookies are used to store information like the user's preferences, and the pages on the website that the visitor visited.
Google DoubleClick DART Cookie
One of the third-party vendors for our website is Google. It uses cookies, which are in this context called DART cookies, to serve ads to our website users, based upon their visit to www.amspharmacy.com.au and other sites on the web.
Some of the advertisers on our website might be using cookies and web beacons. Each of our advertising partners has its own Privacy Policy for his or her control on the user's data.
Advertising Partners Privacy Policies
Third-party ad servers or ad networks use modern-day technologies such as cookies, JavaScript, or Web Beacons that are used in their respective advertisements and hyperlinks that appear on Australia #1 Online Pharmacy , which is sent directly to users' web browser. When this happens, they automatically receive your IP address. Please take note that our website does not have any control over the cookies which are used by third party advertisers on our website.
Third-Party Privacy Policies
AMS PHARMACY's Privacy Policy is not applicable to other advertisers or websites. Thus, we advise you to check the respective Privacy Policies of those third-party ad servers for more in-depth and detailed information. You can also deactivate the cookies through your web browser options.
Our consumers should have the complete knowledge about the rights they possess, these are the few rights enlisted below:
The right to access

The right to rectification

The right to erasure

The right to restrict processing
Children's Information
Another major part of our priority is improving protection for youngsters while using the website. We encourage parents, guardians or any other elder to observe, participate, or monitor and guide their online activity.
AMS PHARMACY does not willingly collect any Personal Identifiable Information from children under the age of 13. If you think that your child has provided this type of data on our site, we firmly encourage you to contact us immediately and that we will do our best efforts to promptly remove such information from our database.