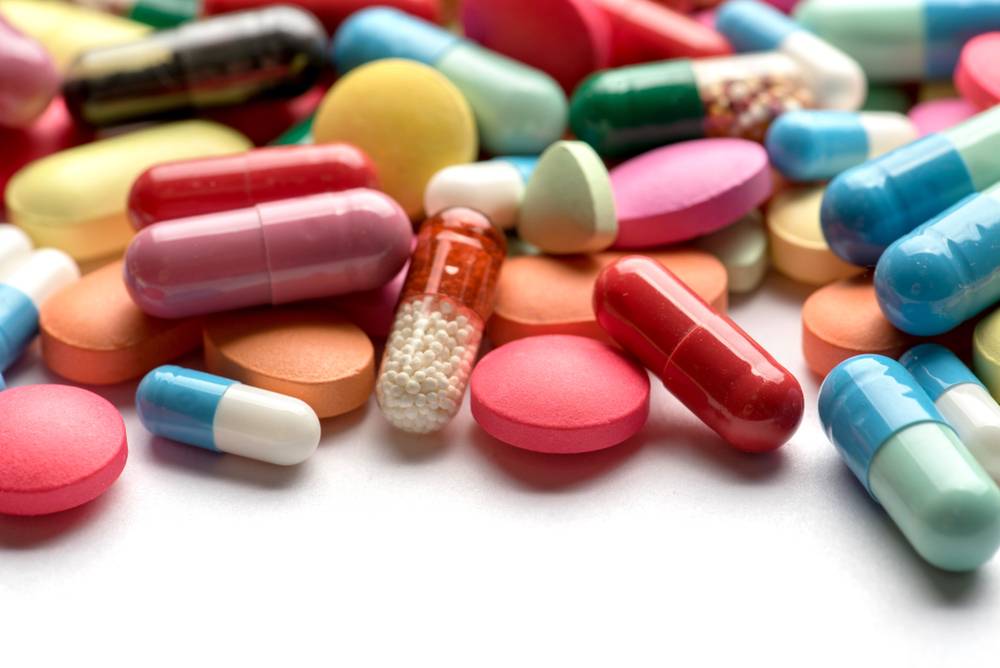 TERMS AND CONDITION
The Website acts as a platform that provides
(i) the online purchase of medicinal l products sold by different third party pharmacies and medicine manufacturers ("Third Party Pharmacies");
(ii) diagnostic services which are offered by various third party diagnostic centers and labs ("Third Party Labs");
(iii) online medical/health consultancy services/ second opinion will be offered by third party independent doctors ("Medical Experts"); and
(iv) the online advertisements of different sponsors advertising and marketing their own goods and services ("Third Party Advertisers"). The Third-Party Labs, Medical Experts, Third Party Pharmacies, and the Third-Party Advertisers are together called to be the "Third Party Service Providers". The Online Pharmacy Website also serves as an information providing platform providing health and medicines-related information to the Users surfing the Website (The services of information services and the Third Party Services Provider is collectively referred to as the "Services").
You agree to acknowledge that the Site is a platform that Third Party Service Providers and You use to interact with another for their transactions. AMS Pharmacy is not and will not be a party to or save as except as may be declared in these Terms of Use, control in any sort, any transaction between the Third Party Service Providers and You.
AMS Online Medical Store reserves the right to modify these Terms of Use or any guideline of the Website, even the Privacy Policy, at any time and in its sole attention. Any modifications will be effective right after posting the revisions on the Site and You abandon any right You may have to receive specific notice of such changes or modifications. Your regular use of the Website will ensure Your acceptance of such changes or modifications; therefore, You should often review these Terms of Use and applicable policies and guidelines to understand the terms and conditions that administer Your use of the Website.
As a condition to using the Australian Medical store Website, You must be eighteen years of age or older to use or visit the Website for any purpose. By accessing the Website and accepting these Terms of Use, You perform and warrant to AMS Pharmacy that You are 18 (eighteen) years of age or older, and You have the right, authority, and metal maturity to use the Site and agree to accept these Terms of Use.
Compliance with these Terms of Use would designate You to a personal, non-exclusive, limited allowance to access and transact on the Website.
ELIGIBILITY
For the target of availing the Services and transacting with a Third Party Service Provider via the Site, You are requested to obtain registration, in conformity with the procedure decided by AMS Pharmacy in this regard. As part of the registration process, AMS Pharmacy will collect the following personal information from You
Name

User ID

Email address

Address (including country and ZIP/ postal code)

Gender

Age

Phone number

The password is chosen by the User

Valid financial account information; and

Other details as You may volunteer.
OTHER TERMS
Your AMS Pharmacy profile is created to store records of Your Consultations and Your personal health information in our database, including history, health conditions, allergies, and medications.
Delivery times may vary depending on the delivery location as well as the type of product you order.
You can make the payment via any one of the following methods of payment: Credit/Debit Card, PayPal & Stripe.
Credit/Debit Card, PayPal & Stripe Payments are processed via our online payment service partners.
For additional information regarding the use of information about our Terms and Conditions please refer to the Privacy Policy.